UNIQ Healthcare is here to help.  We are committed to improving your quality-of-life RIGHT AT HOME.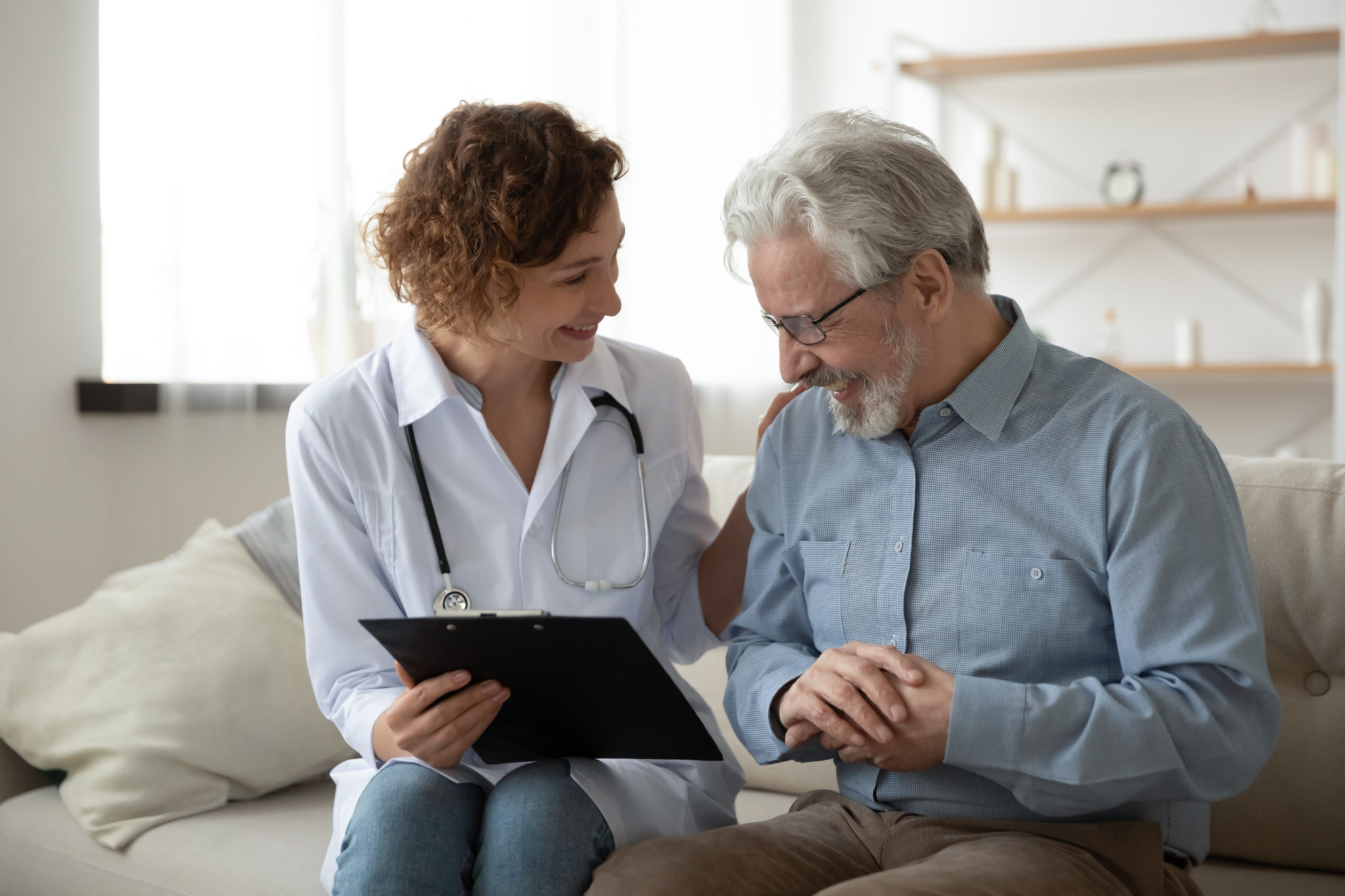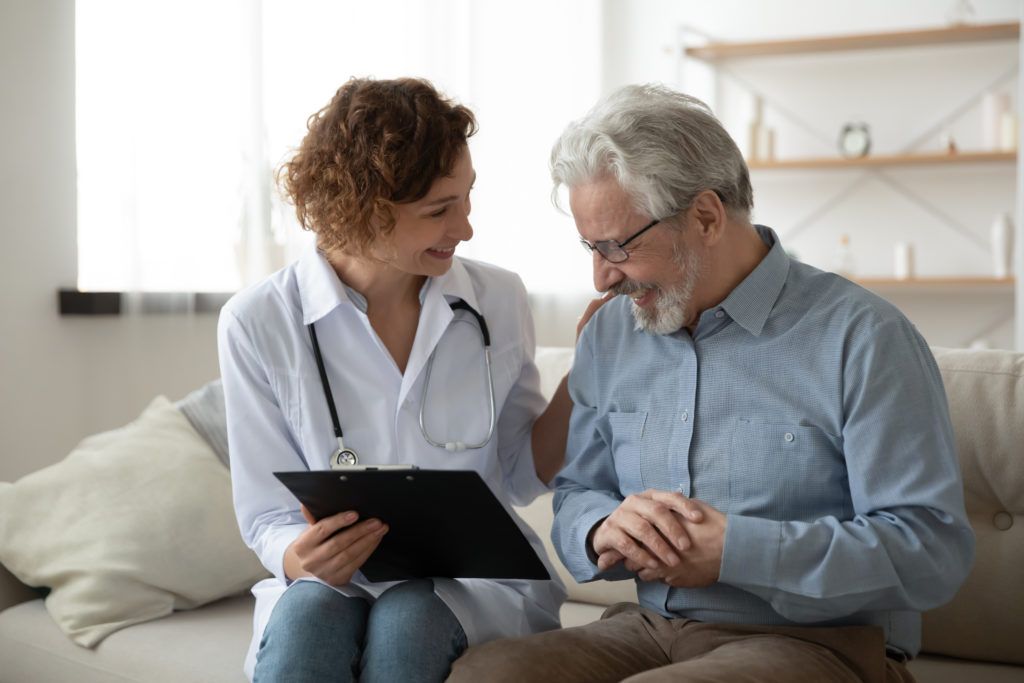 Protect yourself and the ones you love.
Finding care for your loved one should be easy
let us help you.
If you're like most people, you're looking for the best care available for yourself and your family. As your loved ones experience the physical and emotional effects of aging such as memory-related disorders (dementia and Alzheimer's), illness or injury, you're seeking assurance that their safety, comfort, dignity and well-being will be protected as they continue to live independently in their homes. UNIQ Healthcare gives you peace of mind by providing the high quality care your loved ones deserve.
Personal Care Service
At UNIQ, our fully screened and certified care professionals...
Skilled Nursing
We offer a wide range of services such as wound care ...
Alzheimer's & Dementia Care
If you or your loved one has Alzheimer's disease or another type of dementia …
Alzheimer's & Dementia Care
Physical, mental, and occupational therapy provides patients with help on …
Advanced Care
Medical social workers provide various services to the patient, including …
Hospital to Home Care
Help the patient with his or her basic personal needs such as getting out …
Hospital to Home Care
Help the patient with his or her basic personal needs such as getting out …
Book your free consultation